We've Got Exciting New Things Coming for the 2022 Maps!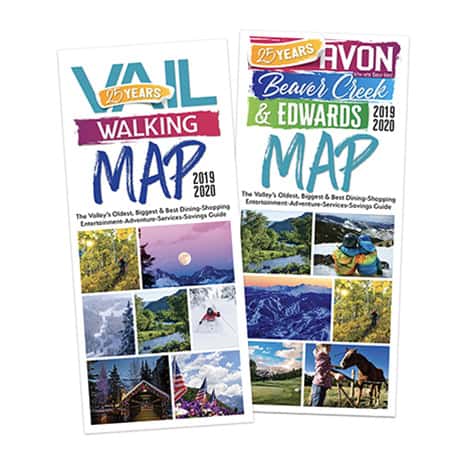 We're re-drawing them for accuracy and to reflect the current times.
We're adding this website which will be an online directory and counterpart so your business can be found online as well and you'll get double the value.
We're adding subscriptions to allow you to pay smaller amounts monthly or quarterly if that helps you budget.
And quite a bit more... Stay tuned!